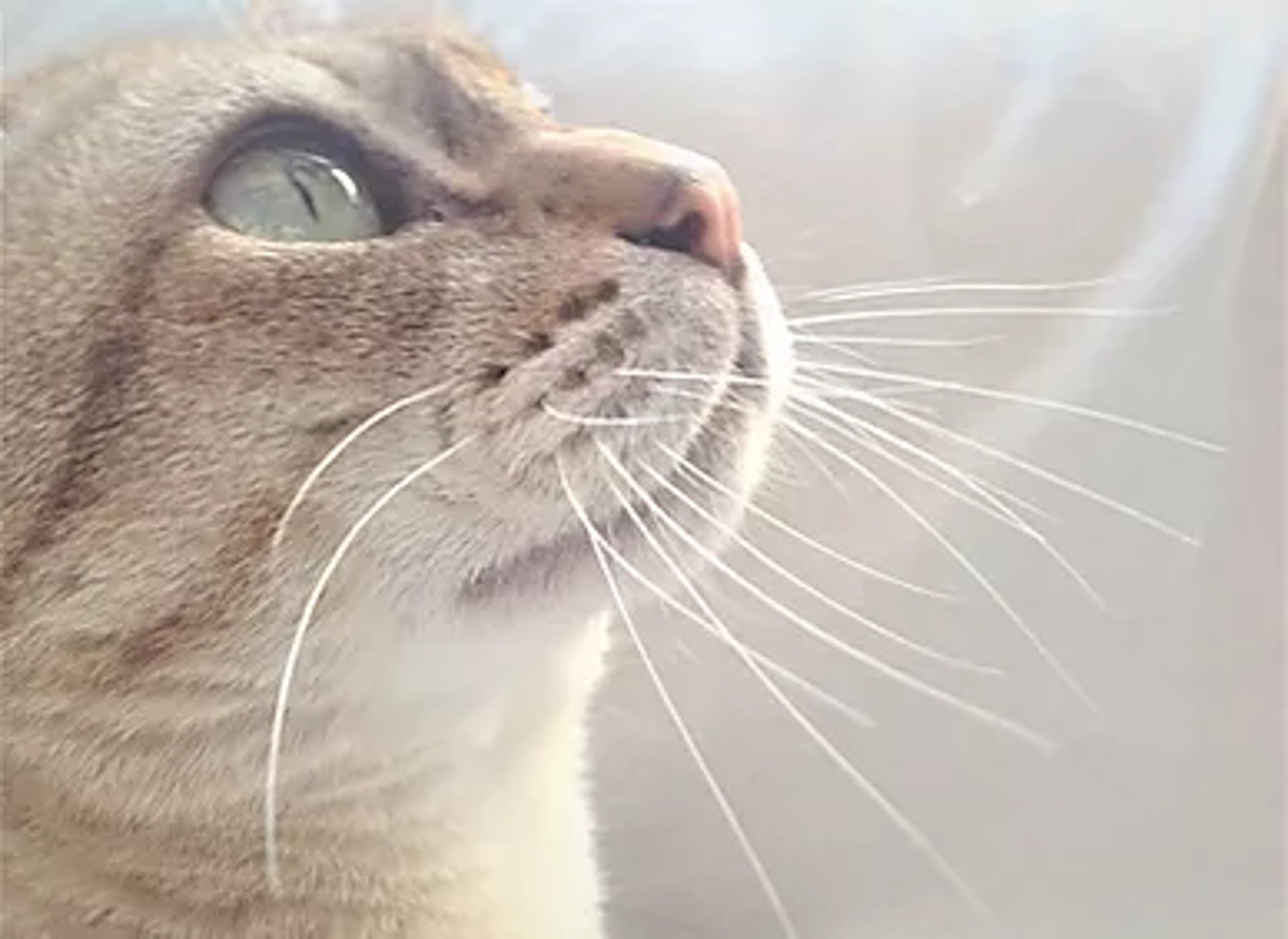 Welcome to
Ayudamist
Australianmists

We are Australian Mist cat breeders based in Derbyshire.

Home of the award winning Elliot Tambo

Contact Sam aussiehouse@yahoo.com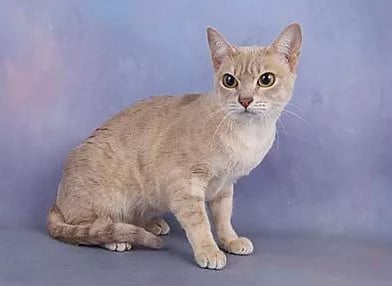 WE ARE SAMANTHA AND GRAHAM AND WE LIVE IN DERBYSHIRE , UK WE ARE BOTH PASSIONATE ABOUT CATS, IN FACT ALL ANIMALS AND STARTED BREEDING SIAMESE OVER 30 YEARS AGO. TODAY AYUDAMIST IS THE HOME OF QUALITY AUSTRALIAN MIST CATS. OUR AIMS ARE TO BREED COMPANION ANIMALS, THIS TAKES TIME LOVE AND SHEER COMMITMENT TO THE BREED. THE TIME MONEY CARE AND PATIENCE TAKEN TO GET IT RIGHT REFLECTS IN THE HIGH QUALITY BREEDING PROGRAMME WE ARE FOLLOWING.. WHERE THE QUALITY AND GOOD HEALTH OF THE ANIMALS IS PARAMOUNT OVER MASS BREEDING AND POOR QUALITY DISEASE PRONE CHEAPER CATS SOME CHOOSE TO BREED AND SELL.
OUR PREFIX AYUDAMIST WAS TAKEN FROM THE ORIGIN OF THE SIAMESE CAT. WHICH WE STARTED OUT BREEDING BACK IN 1992. WHEN WE FIRST REGISTERED THE PREFIX WITH THE GCCF.
AYUDA WAS THE CAPITAL OF SIAM UNTIL IT WAS BURNT TO THE GROUND BY THE INVADING BURMESE IN 1767. OF COURSE SIAM NO LONGER EXISTS, TODAY IT IS KNOWN AS THE COUNTRY THAILAND. IN THE PRESENT DAY CAPITAL OF THAILAND, BANGKOK IN THE NATIONAL LIBRARY ARE MANUSCRIPTS KNOWN AS THE CAT BOOK POEMS SAVED FROM AYUDA WHICH GIVE A RECORD OF ALL CATS, DOGS AND BIRDS OF THE TIME.

LITTLE DID WE KNOW THAT WHEN WE ADDED MIST TO OUR PREFIX THAT ONE DAY WE WOULD BE BREEDING AUSTRALIAN MISTS, IT MUST HAVE BEEN FATE.

WE WORKED UNTIL RECENTLY AS EUROPEAN CO-ORDINATORS FOR THE WILDLIFE PROTECTION ASSOCIATION OF AUSTRALIA , THE ONLY CHARITY IN THE WORLD TO PROUDLY HAVE HAD THE LATE STEVE IRWIN AS PATRON. SADLY HOWEVER THE PRESIDENT OF THE WPAA OUR GOOD FRIEND PAT O BRIEN RECENTLY PASSED AWAY AND WITH HIS PASSING THE WPAA HAS BEEN CLOSED DOWN.GRAHAM UNDETERRED BY THIS SETBACK CONTINUES HIS CAMPAIGN FOR AUSTRALIAN WILDLIFE THOUGH JOINING UP WITH ONE OF PATS GOOD FRIENDS MARYLAND WHO OPERATES THE AUSTRALIAN WILDLIFE PROTECTION COUNCIL FROM HER BASE IN MELBOURNE.

WE FEEL EXTREMELY LUCKY TO HAVE SO MANY AUSTRALIAN FRIENDS AND CONTACTS AND OUR LINK WITH THE COUNTRY IS NOW EVEN STRONGER WITH THE BREEDING OF THE AUSTRALIAN MIST CAT.

AFTER A BREAK FROM BREEDING SIAMESE WE RE-ENTERED BREEDING AFTER READING AN ARTICLE BY MARY STUART, THE UK BREED FOUNDER OF THE AUSTRALIAN MIST THAT SHE HAD WRITTEN FOR CATWORLD MAGAZINE..WE KNEW PRETTY MUCH STRAIGHT AWAY THAT WE HAD TO BE INVOLVED WITH THE AUSTRALIAN MISTS , NEW TO THE UK AT THE TIME IN 2007.AFTER AN INITIAL PHONE CALL AND MANY HOURS OF DISCUSSIONS WE RECEIVED OUR FIRST AUSTRALIAN MIST IN 2007, RUMTUMTUGGER CLARE DE LUNE AFFECTIONATELY KNOWN TO US AS SUI, NAMED AFTER STEVE IRWINS FAITHFUL DOG WHO WENT WITH HIM ON MANY OUTBACK ADVENTURES.


PEDIGREE CAT BREEDER FOR OVER 30 YEARS . BREEDER OF AUSTRALIAN MISTS SINCE 2007 WHEN THEY FIRST ARRIVED IN THE UK.

QUALIFIED MICROCHIP IMPLANTER

FELINE PSYCHOLOGY COURSE

RAW ADVISOR EXPERT TRAINED

BREEDER OF THE POPULAR ELLIOT TAMBO BEST AUSTRALIAN MIST AND BEST NEW BREED 2009 AND 2010

OWNER OF ELLIOTS PETWAREHOUSE WHICH IS LISTED IN THE GOOD PET AND VET GUIDE

MEMBER OF THE PIF.

CERTIFICATE IN DISEASE CONTROL FOR PET PROFESSIONALS